This 3-part course focuses on the murky area between script and getting your film into production - the heavy lifting areas of building viable teams, packaging, and creating finance-ready projects that can attract financing to get into production. 
We cover team-building and preparing assets, talent packaging, finding finance and distribution partners, and film market preparation and utilization.
You will learn:
How to identify and approach the right collaborators to bring your project to life
How to implement your packaging strategy and outreach
How to formulate your distribution strategy (investors will want to know this)
How to identify the right sales agents and potential distributors at an early stage
The pre-sales process (where applicable)
How to create and implement your film market strategy
How to receive feedback and apply intelligence from the marketplace
How to keep the momentum going for your projects
How to Implement your financing strategy and outreach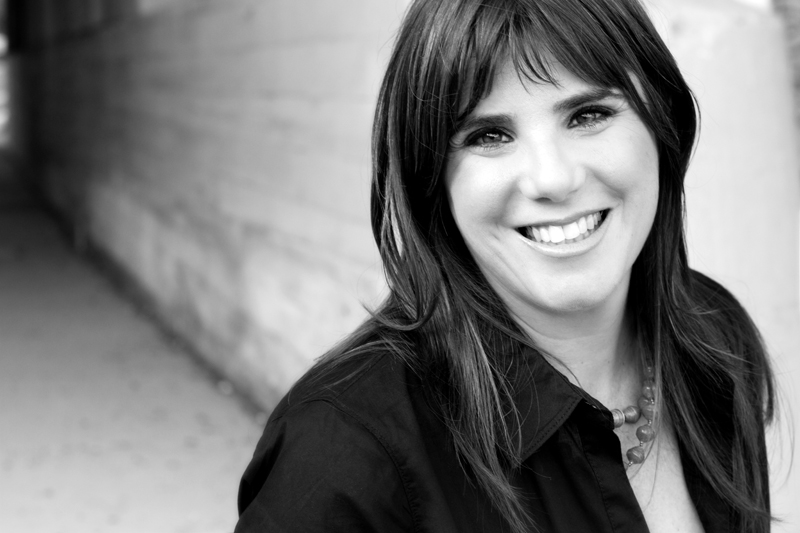 Stacey Parks has overseen and/or been involved in independent film financing, production, and distribution for over 20 years as a sales agent, consultant, producer, and executive producer.
She began her career at the William Morris Agency where she spent her tenure in the indie film packaging and financing department, as well as feature film lit, talent, and music. Stacey followed that up with a career in distribution and international sales working for such companies as Icon and BBC WW, until transitioning to producing and exec producing full time.
Since then she's been involved in the development, production, and distribution of several feature films, broadcast, and digital series, including SXSW Official Selection "Fits & Starts," "The Upgrade" for BravoTV, "The Big Sip" TV pilot for Spain's Media Pro Studio, and the 2019 theatrical release "Miss Virginia" starring Uzo Aduba.