You'll learn...
What the scripted and unscripted landscape realistically looks like for those trying to break in

Packaging talent for scripted and unscripted television

Why you need partners for your projects and how to find the 

righ

t ones

How to build your network of potential partners

Tapping into global appeal for your projects

How to present your project to buyers

New models and opportunities for getting your projects made

How to expand revenue possibilities for your projects
Module 1 | CONCEPT + PLANNING
In this module we explore what to consider when you're concepting out and planning your series. We cover:
The current market for TV
The economic model for TV
How filmmaker and newer writers can break into TV
Existing IP vs. original ideas
Packaging for TV
The importance of global appeal and how to tap into it
Returning vs. limited series
Module 2 | DEVELOPMENT + PACKAGING YOUR PITCH
 Once you've concepted out your series the next step is developing and packaging your series to increase its viability. We'll explore the critical steps you need to take in this module. We cover:
Unscripted development and packaging
The importance of talent in unscripted
The new way of pitching unscripted
Why social and baked-in promo matters for unscripted
The models for scripted development and packaging
Ownership vs seeking out partners
Getting leverage in scripted: securing rights and talent packaging
Module 3 | SELLING TO PRODUCTION COMPANIES + NETWORKS 
Once you've got a fully developed and packaged series, this module explores the getting critical partners on board. We cover:
Pitching to networks
How to find partners to get your projects in front of network buyers
Hacking the buyers: what to do when you have no pre-existing contacts
Building your network and relationship-building
Simple daily actions to expand your network
The process and timeline for working with production companies and networks
Deal making: how deals shake out between you, production companies and networks
Module 4 | NEW FINANCING MODELS 
In this module we explore the new models and opportunities for getting your TV projects made and expanding revenue possibilities. We cover:


International co-productions: what are they and how can they be leveraged
Attracting buyers through reducing their risk
The sponsorship model for series
How indie film finance models are applied to TV
Co-financing models
Retaining right to your series: why and how
Splitting rights for series to increase upside
Who is TV Essentials for?
Writers, producers and indie filmmakers (narrative and doc) who are looking to diversify into television and want to get a realistic look at how the TV landscape works
Producers and filmmakers who are interested in the most effective ways to bring both fiction and factual projects to television or start creating projects for TV
(Who it is NOT for: writers looking for representation or to write for existing shows, writers and filmmakers looking to sell feature films to television, writers and filmmakers seeking funding or investment for their projects)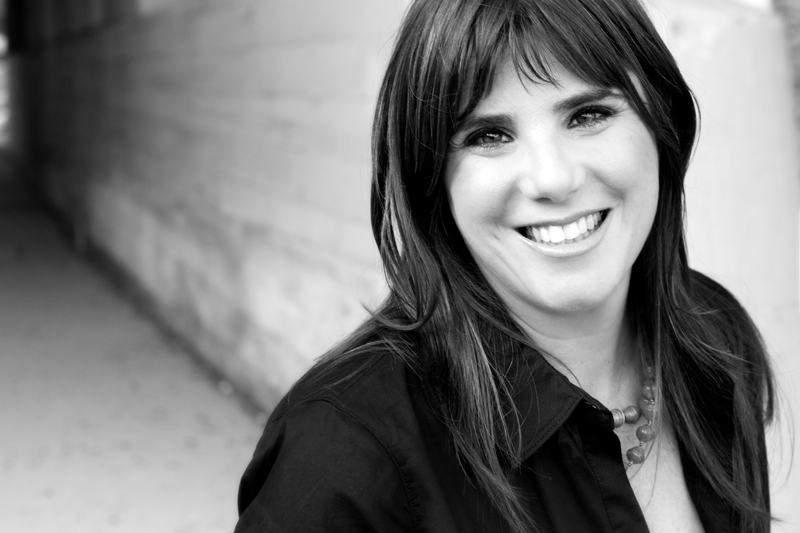 About the Instructor
Stacey Parks is the founder of FilmSpecific.com. She has over 16 years experience in independent film as a sales agent, producer, executive producer, and consultant for independent filmmakers. Stacey is also the author of "The Insider's Guide to Independent Film Distribution" (2012 Focal Press), now in its second edition and considered to be an essential handbook for independent filmmakers seeking production and distribution insight for their films.